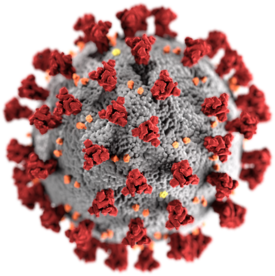 CVF Capital Partners in conjunction with BFBA Accounting and Weintraub Tobin Law will be presenting a short webinar on updates to the 2020 economic forecast and the implications of the new Coronavirus legislation enacted by Congress, outlining the government programs that will be available for small businesses to help deal with the recent COVID-19 crisis. While the details of the legislation and the various programs are evolving by the day as regulators begin to implement the new laws, we will strive to have up-to-the-minute updates for you, including who qualifies and how to apply. This will include information on the CARES Act, which is aimed at providing low-interest, and potentially forgivable loans, along with numerous tax benefits to privately-held companies and to protect employees that have been impacted by the crisis. We will detail the CARES Act, workplace safety programs, and changes in tax law, along with government aid and how you can apply for those funds.
When: April 2nd, 9AM PDT - 10AM PDT
Where: Zoom - Click here to register
Please reach out to Brian Hoblit (bhoblit@cvfcapitalpartners.com) or Jack Canfield (jcanfield@cvfcapitalpartners.com) if you have any questions.
We hope to see you there!